Member Who Talks (A Lot!)
Jan 27, 2018
6,768
10,035
0
Oklahoma's now former President David Boren is a person of some renown these days: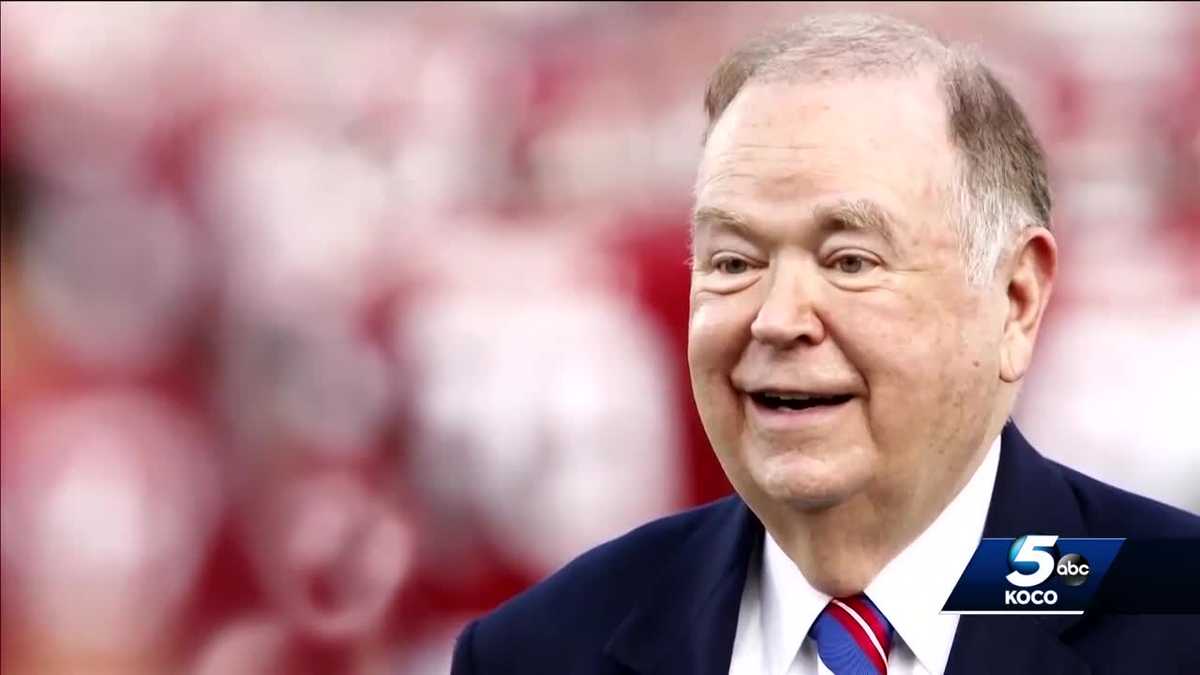 Former University of Oklahoma President David Boren has cut all ties with the university, OU officials announced Wednesday.
www.google.com
Naturally the first thing I thought was "what can we do to let all those Sooner fans know that we have heard the news and that we are keeping them in our thoughts?"
Of course a subject like this needs to be handled with a great deal of sensitivity. I think it is best to err on the side of understatement.
So, whenever the Oklahoma offense has a lousy play, how about we all yell in unison:
"NOT THAT THERE IS ANYTHING WRONG WITH THAT!"