Member Who Talks (A Lot!)
Dec 19, 2017
6,404
11,343
0
Roy Moore, delusional, out of touch, creepy, and with a deep seated belief his 2017 election run was fraudulent, has decided to run again.
He's Hillary and Stacey Abrams all rolled into one. Regardless, this dip**** has decided to run again. The entire state doesn't have a better option.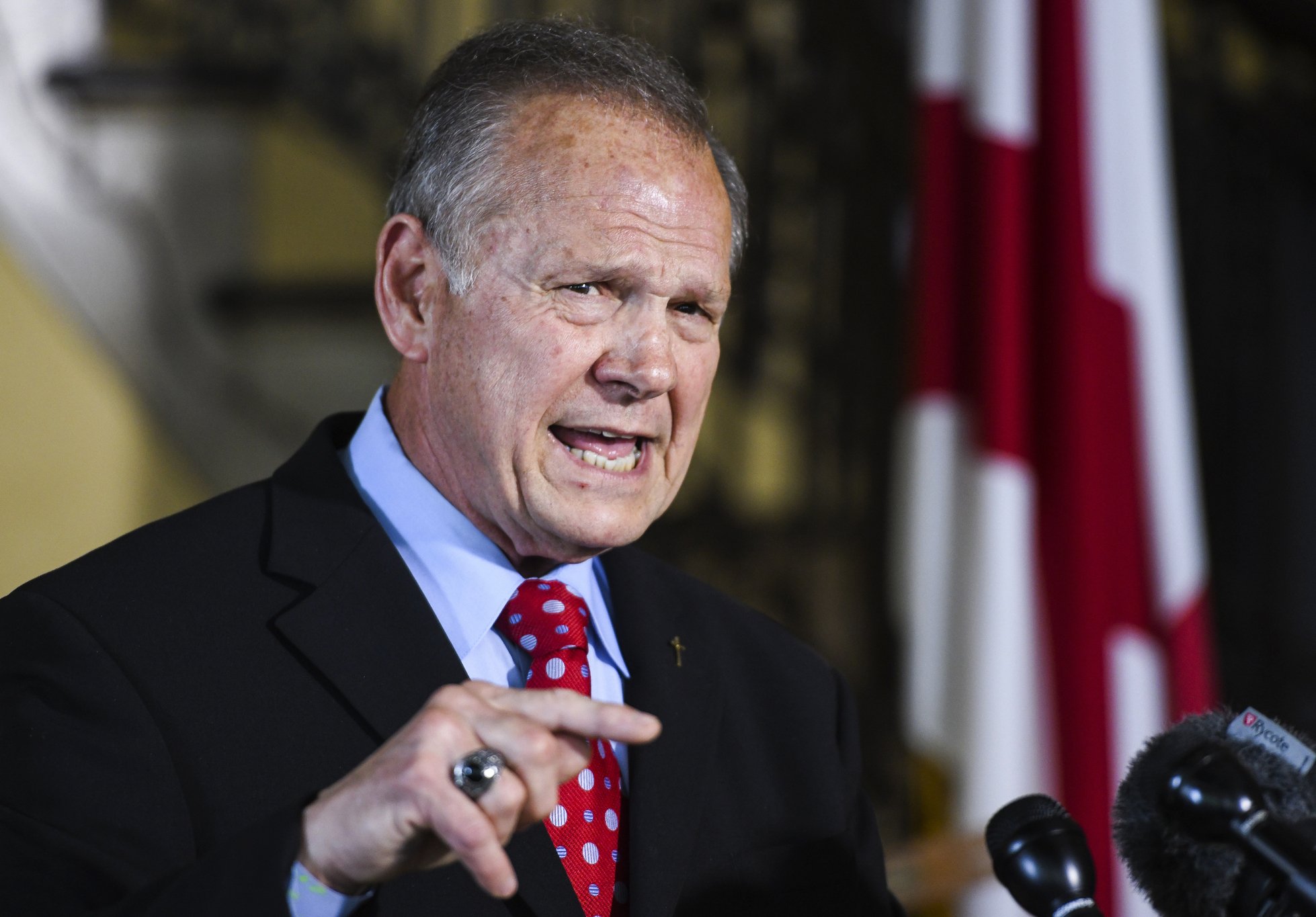 MONTGOMERY, Ala. (AP) — Roy Moore announced his candidacy for the U.S. Senate on Thursday, defying Republican leaders who urged the polarizing jurist not to run for the Alabama seat they hope to...
www.apnews.com